Introduction & Overview of
CaTSU International Affairs Office
Pursuant to R.A. No. 7722, also known as the "Higher Education Act of 1994" and CHED Memorandum Order (CMO) No. 55 s. 2016, which underlines the guidelines and strategic framework of the internationalization of the Philippine Higher Education, the Catanduanes State University, embarks on the internationalization of higher education as a foremost academic institution in the Bicol Region.

Mandated to provide higher education and innovative technological, professional instruction in the fields of trade, commerce, fishery, agriculture, arts and sciences, industrial technology, nursing, midwifery, education, engineering, public administration, information technology, and other appropriate areas of study, the Catanduanes State University aims to further advance the quality of education program resulting to comprehensive exchange of globally recognized ideas, methods of teaching, and other related strategies which contributes to the development of productive and value-laden lives.

The progressive cycle of globalization has influenced the position of each country in relation to enduring the requirements of the diverse world. As education is one of the contributing factors in producing a globally competitive individual, transnational education programs for advanced theoretical and technical knowledge acquisition on global scale.
Thrust and Strategies
The international Affairs Office is established in the following thrusts:
Strong Internationalization policies;
Provision of curricular programs compliant to global standards;
Establishment and maintenance of University International Student Center;
Strong global linkages, networks and partnerships among Higher Education Institutions both local and international;
Establishment of Center for Language programs for foreign students;
Provision of Transnational Education programs;
Functional and enabling international research and extension partnertships and collaborations;
Membership in International Organizations;
Designed 21st Century Learning experiences to local and foreign student; and
Strong potential to meet more demanding and changing expectations and ensure credibility in a global world.
Directory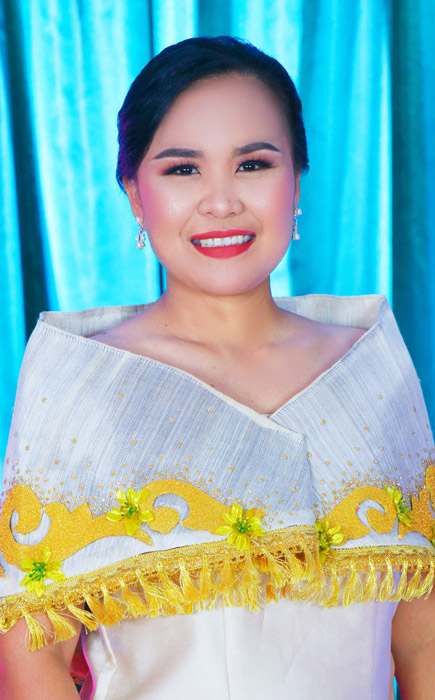 Zyra Mae T. Tumala
Director

cirpds@catsu.edu.ph
zyramae@catsu.edu.ph
Zyra Mae Tumala